Introducing Hedge and Haven
Hedge & Haven provides exceptional Lifestyle Management Assistance and delivers meaningful solutions and systems to help manage the home. Eileen's creative talents provide nourishment for the senses… ultimately helping each client to create a home that is a cherished haven.
Hedge and Haven came to fruition as Eileen recognized the challenges of navigating demanding careers, modern day caregiving, and the multi-faceted needs of families.
Clients hire H & H to define and alleviate obstacles that challenge our daily lives. Projects range from decluttering and organizing, to errands and personal shopping. Eileen has done everything from helping clients through parties to staging houses for sale. All services are designed to meet the specific needs of an individual client.
One client said it perfectly… "Eileen is a modern day Mary Poppins".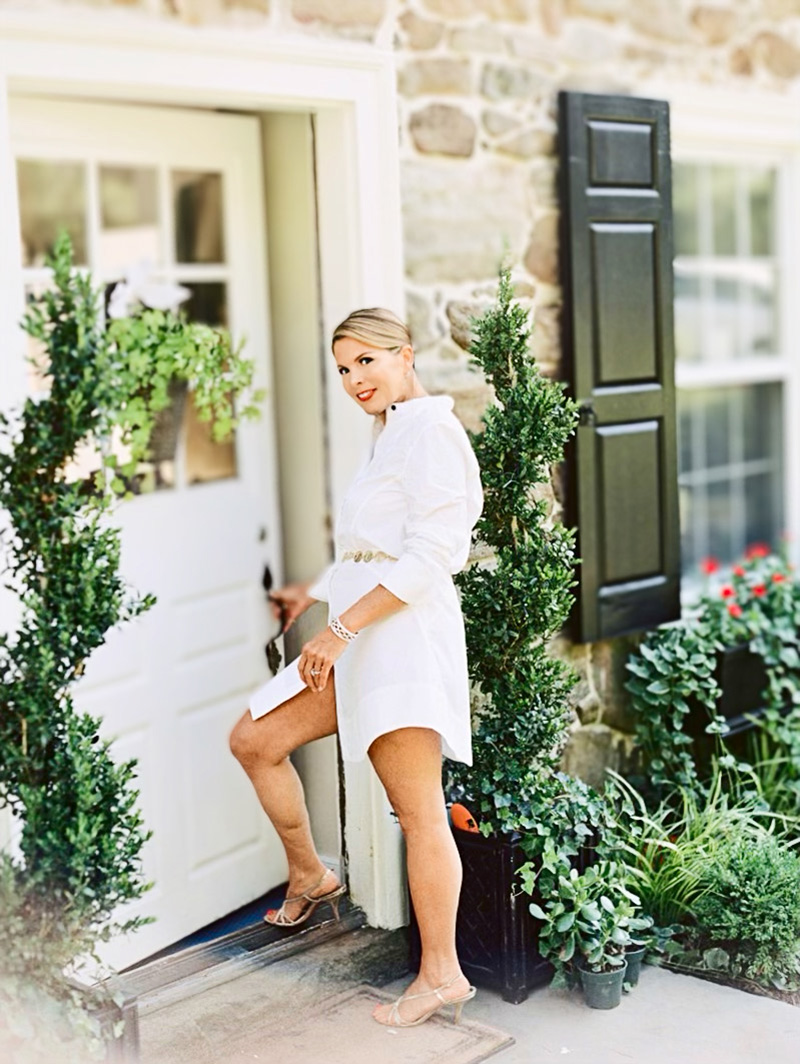 Photo Credit: Stacy Hart Photography
Eileen McDade Tamaccio is a dynamic creative whose work spans floral artistry, design, entertaining, and personal styling. Whether she is creating a floral installation, developing vibrant seasonal recipes, setting imaginative tablescapes or designing intimate spaces, Eileen is celebrated for her intuition, ideas and willingness to help her clients.  She is motivated by her guiding principal…
Moments and memories leave an indelible mark on the soul. Life is better when you scatter joy where you wander.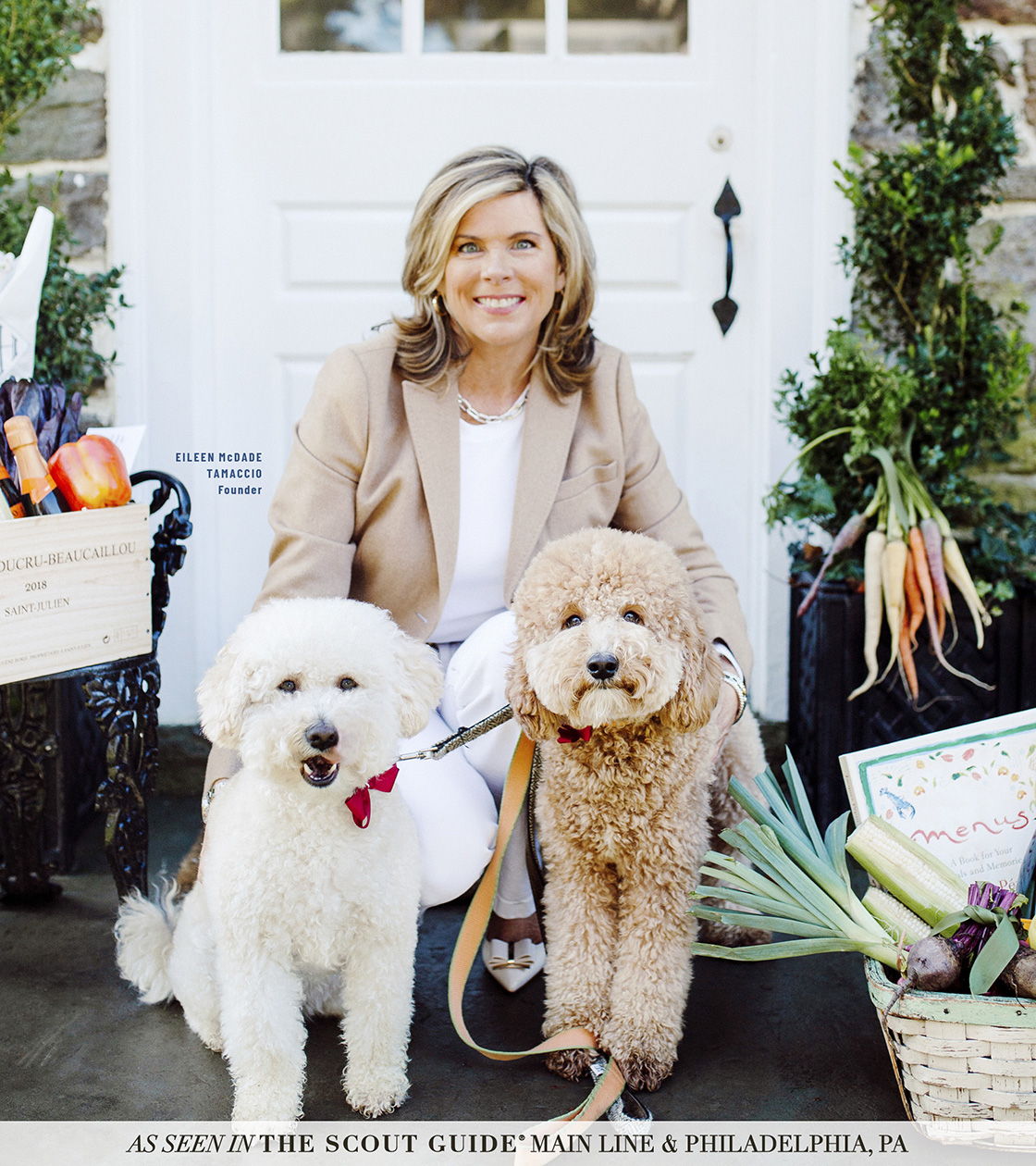 Eileen McDade Tamaccio's talents were first introduced to Philadelphia's Main Line in 2002, with the launch of rue Coco, the award-winning floral atelier inspired by travels to Paris. She was awarded Best Florist by Philadelphia Magazine (2003) and recognized by Main Line Today. Her work was featured in national and local publications. In addition to flowers, rue Coco featured a mindfully curated selection of unique and bespoke gifts.